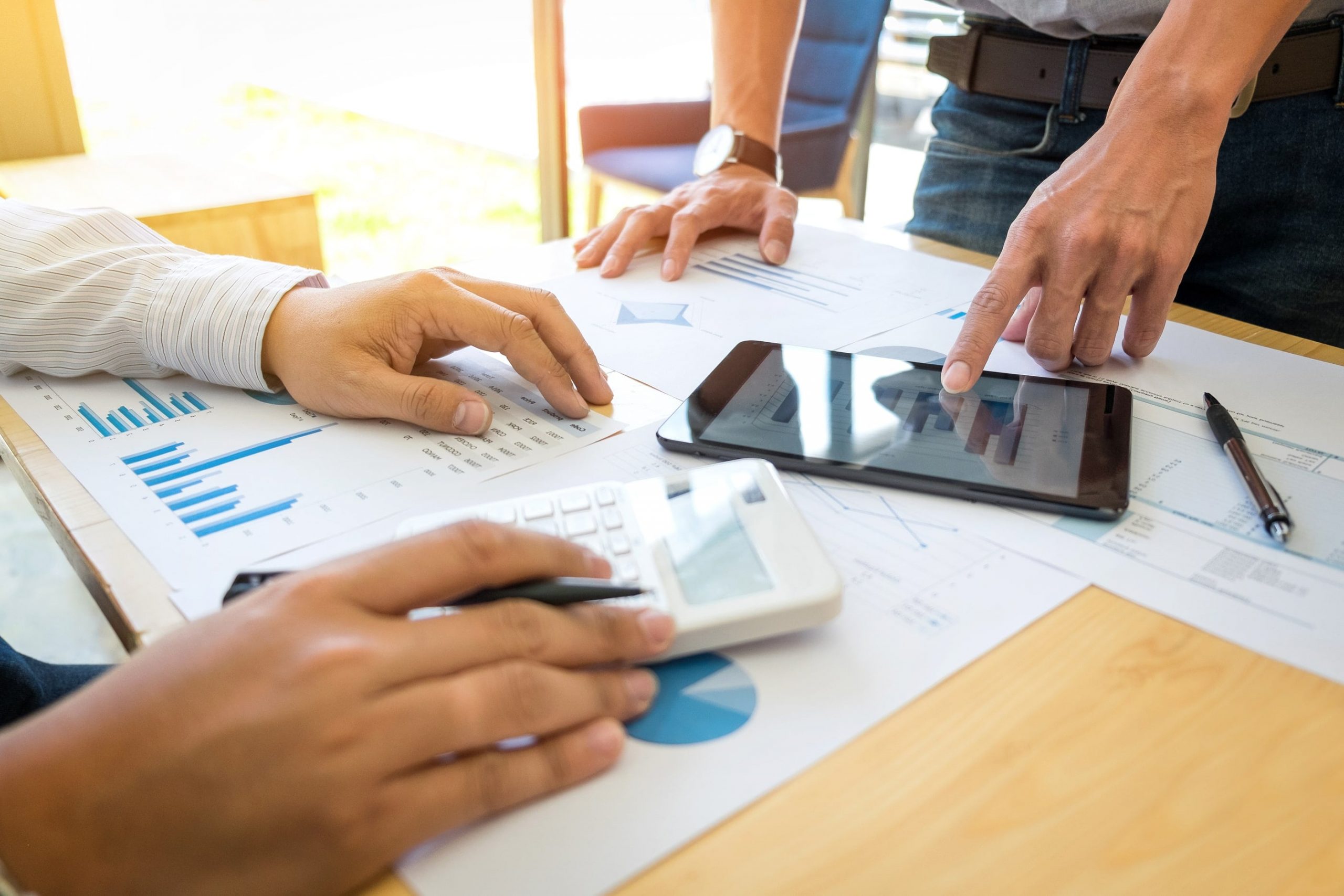 When specific tests and procedures are required alongside reports on the results, we are here to help with agreed upon procedures.
Agreed upon procedures might include special reviews of loan portfolios or vendor contracts. Unique to agreed-upon procedures, you draw your own conclusions on the results of the tests to measure effectiveness.
On occasion companies are involved in business transactions that require specific procedures to reach the desired level of assurance. In these situations, MAM Corporate Solutions' assurance team works with the client to identify the appropriate agreed upon procedures to reach the desired level of assurance. This approach allows us to focus on key risk areas resulting in a custom tailored engagement that address your key concerns.
Our Agreed Upon Procedure Engagements
Many situations are appropriate for an agreed upon procedure engagement whether the objective is to provide information to banks, regulators, investors, or other stakeholders. Our Agreed Upon Procedures services include:
Accounts Receivable/Payroll Processes
Benefit Claims Audit
Due Diligence on Buying/Selling a Business
Employer Compliance/Payroll Audits
Indirect Cost Rate Structures
Compliance with Regulations & Contracts
Contact Us
Is your company in a situation where agreed upon procedures are required? If so, then contact us today.
Contact MAM Corporate Solutions
Please provide below as much detail about your inquiry as possible to receive the most relevant response.