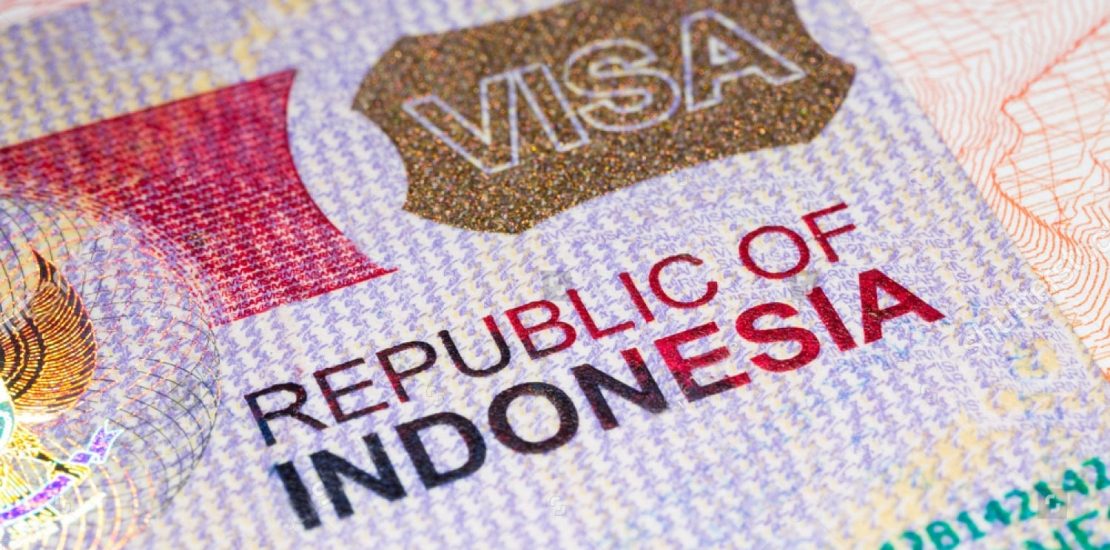 Setting up for visa, work permits, or any other administrative requirements in Indonesia may consume your time much enough. Therefore, you need to know exactly what kind of visa that you actually need. MAM Corporate Solutions can take care of your Indonesian Business Visa application from start to finish.
MAM Corporate Solutions can also help you with following Indonesian visas
Do you qualify for Indonesian 30 days visa-free visit?
But if your purpose is doing business activities for a prolonged period, you will need a Business Visa. There are two types of business visa in Indonesia: Single entry visa and Multiple entry visa.
Single Entry is valid for 30 days with the availability of two times extension if needed, each time by one month. Hence this single entry visa allows you to stay for total of 3 months.
Multiple Entry is valid for 60 days with the availability of four times extension if needed, each time by one month. Hence this multiple entry visa allows you to stay up to 6 months in Indonesia.
How do you get Business Visa?
First of all, you need sponsor. Any kind of business visa must be sponsored by a legal entity that is already registered in Indonesia. You can get this sponsorship both from foreign and local companies, as well as representative office.
The application process for the business visa in Indonesia all started by submitting visa application online, which will be done by your sponsor company. You must take note that any small mistake can lead to a delay or even rejection of the application.
How long does it take to get Business Visa?
Indonesian Immigration approximately takes around 5 to 10 working days to process the application and issue a telex. The telex then must be taken at an Indonesian embassy abroad in the country of application. Important to know that the actual visa can be collected at the embassy. Also if you have the approved invitation, then there is no need to worry about anything and getting visa should not be a problem.
It is very recommended to start the visa application process at least two weeks before your planned date to arrive in Indonesia. It is needed as some embassies can take 10 to 15 working days.
For you who don't have any sponsor yet, MAM Corporate Solutions could be one of the best solutions. We can help you to get business visa which will enable you to conduct business activities in Indonesia.
How MAM Corporate Solutions can help?
We deliver you with services that are suitable for your business, from manufacturing industry, educational institutions, to real estate and start-ups. Get to know your audience in Indonesia, plan your business trip and get your business visa with MAM Corporate Solutions.
Contact MAM Corporate Solutions
To find out which type of visa that is most appropriate for you, Contact us here or provide below as much detail about your inquiry as possible to receive the most relevant response.