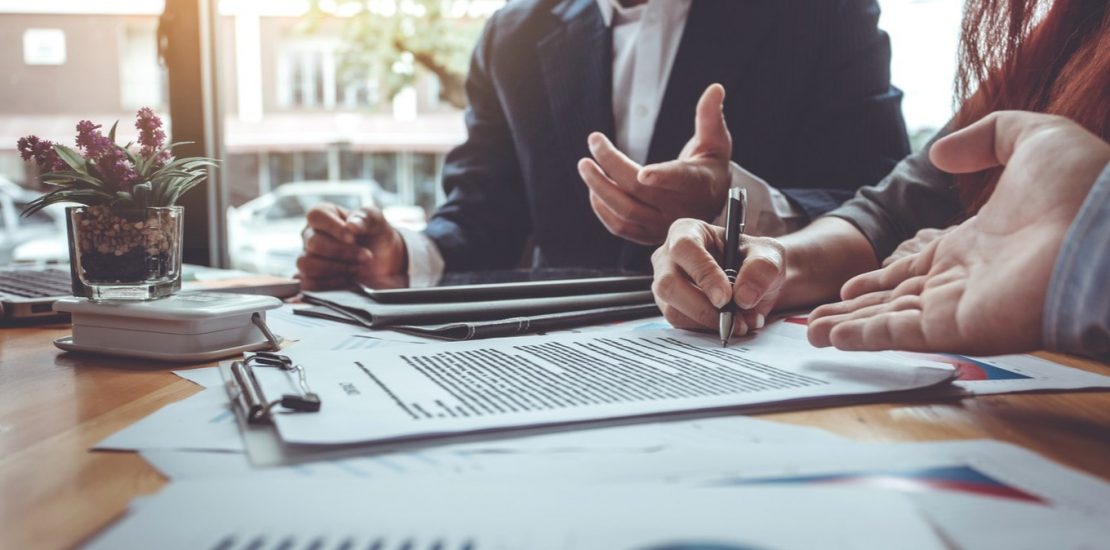 To be able to work in Indonesia, you should have a work permit. If you are a foreigner and wish to setup a company or work legally in Indonesia, you need to get a work permit. The process through Indonesian bureaucracy can be confusing and frustrating. MAM Corporate Solutions can help you to get KITAS & Work Permit so that you are legally allowed to work in Indonesia.
MAM Corporate Solutions can also help you with following Indonesian visas
There are two types of employment visas for foreigners:
ITAS (Izin Tinggal Terbatas) which is a limited stay permit

KITAP (Kartu Izin Tinggal Terbatas) which is a permanent stay permit that is only available for foreigners who already have held ITAS
General requirements for work permit in Indonesia
Foreigners cannot just relocate to Indonesia and start a job. Instead they must first apply for work permit. Given below are some general requirements you need to know in order to obtain a work permit in Indonesia:
Education related to the job position for your future employer in Indonesia

Certificate of competence; this could also be a working experience related to the position

Life insurance or proof of health for your stay in Indonesia
Is there any age restriction?
There are no general requirements that specify your age. This means that you are eligible to have a work permit at any age. But for some industries, there may be age requirement, for example, you must be between 30 – 55 years old in order to work in oil and gas industry. But for the highest-level positions in a company, such as Director and Chief of Representative Office, there are no age restrictions
How do you get a work permit in Indonesia?
The process of getting a work permit is long, which can take up to one month until you have permission to work legally. The detailed process of getting a work permit in Indonesia is as follows:
The whole process until you have KITAS in your hand can be complicated enough. You must take notes to all the requirements and the documents needed. Make sure you have everything that is required, so that there won't be any rejection for your application.
How MAM Corporate Solutions can help?
MAM can help you and give the best guidance through this KITAS application process. We deliver you with services that are suitable for your business, from manufacturing industry, educational institutions, to real estate and start-ups.
Contact MAM Corporate Solutions
To find out which type of visa that is most appropriate for you, Contact us here or provide below as much detail about your inquiry as possible to receive the most relevant response.