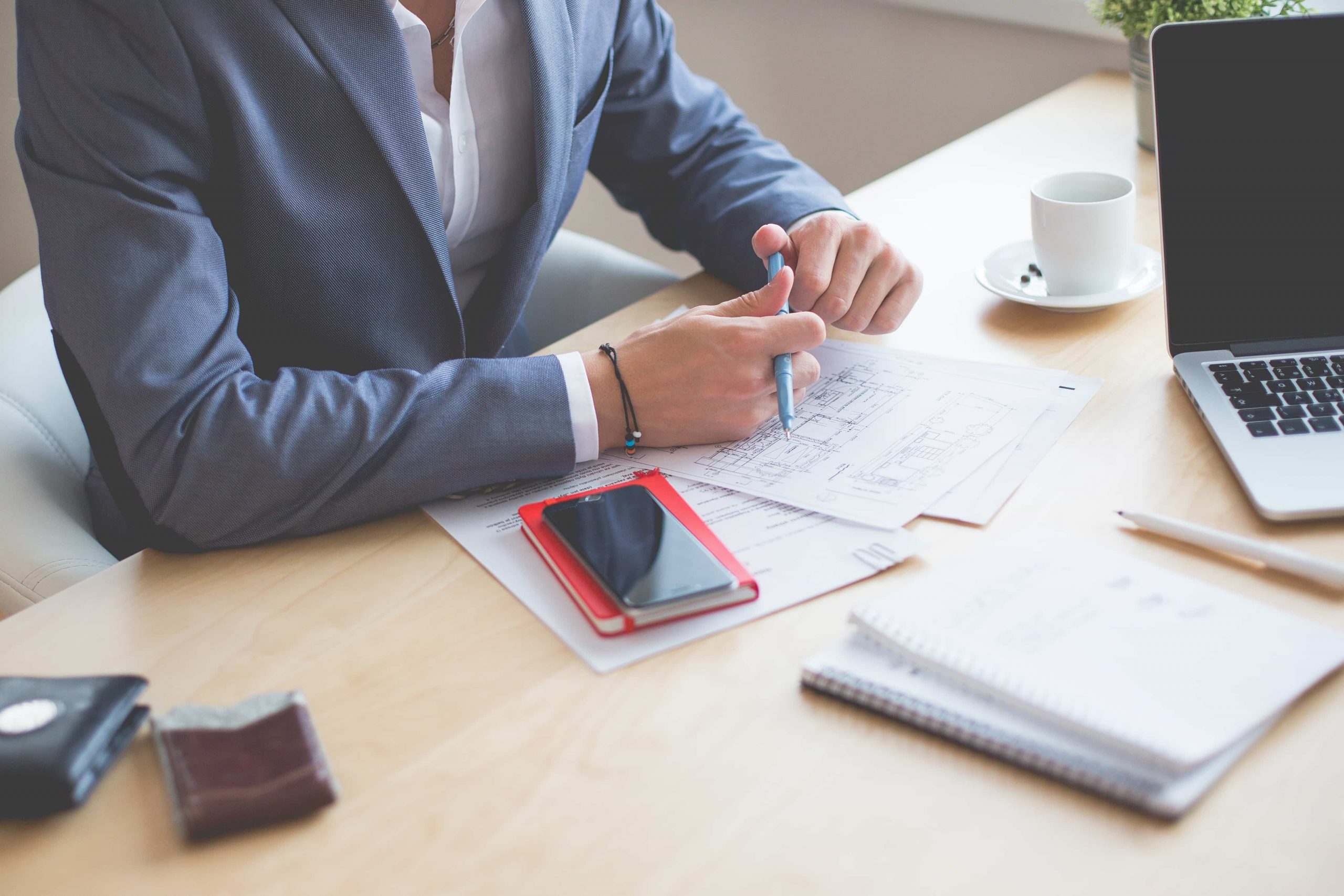 PT Local is a Perseroan Terbatas (Limited Liability Company) that allows local Indonesian shareholders only. This type of company is intended for Indonesian citizens only however foreign investors can do PT Local company incorporation by employing nominee shareholder service.
Why foreign investors might need to establish Local PT Company?

If you are foreign investor, you can establish Foreign Direct Investment Company known as PT PMA or just a Representative Office. However, according to the rules of business in Indonesia, several business sectors are closed for foreign investors. Negative Investment List issued by Government of Indonesia provides details about what business sectors are either partially closed or fully closed for foreign investors. You can download the Latest Negative Investment List. Consequently, foreign investors must form a PT Local company to start a business in that sector which has restrictions for foreign investors in Indonesia. Foreign investors can form PT Local company through Local nominee shareholder. Read more about local nominee company here.
Minimum requirements for PT Local company
The minimum requirements to establish a PT Local company are as follows:
1 Local Commissioner

1 Local Director

2 Local Shareholders
The PT Local company can only be 100% owned by an Indonesian citizen, hence the foreign investor will need local nominee shareholders for setting up this PT Local company.  A local nominee shareholder company is an option for foreign investors who desire to expand their business in Indonesia in those sectors that are closed for foreign investment. Through the use of local nominee shareholders, foreign investors can start a business in any sector they want. MAM Corporate Solutions can deliver a local shareholder nominee with a notarised nominee agreement. Contact us for more details.
Setting up PT Local companies requires a certain about of money. A PT Local Company can have three different sizes depending upon the amount of invested capital as follows:
Small: Above IDR 50,000,000 – IDR 500,000,000

Medium: Above IDR 500,000,000 – IDR 10,000,000,000

Large: Above IDR 10,000,000,000
Steps for setting up a PT Local company
It takes approximately 2 weeks days to establish a PT Local company, please find the details below:
| | | |
| --- | --- | --- |
| No. | Description | Duration (working days) |
| 1 | Approval of company name at the Ministry of Law and Human Rights | 1 |
| 2 | Deed of Establishment (containing the Articles of Association) legalized by Public Notary | 7 |
| 3 | Legalization of the legal entity status of the PT Local by the Minister of Law and Human Rights | 3 |
| 4 | Domicile letter of the company (Not required if the company is incorporated in Jakarta) | 3 |
| 5 | Tax Identification Number (NPWP) and taxpayer registration certificate (SKT) from the tax office | 3 |
| 6 | Business identification number through OSS (Online Single Submission) | 3 |
Contact MAM Corporate Solutions to set up PT Local
To find out which type of company that is most appropriate for you, Contact us here or provide below as much detail about your inquiry as possible to receive the most relevant response.