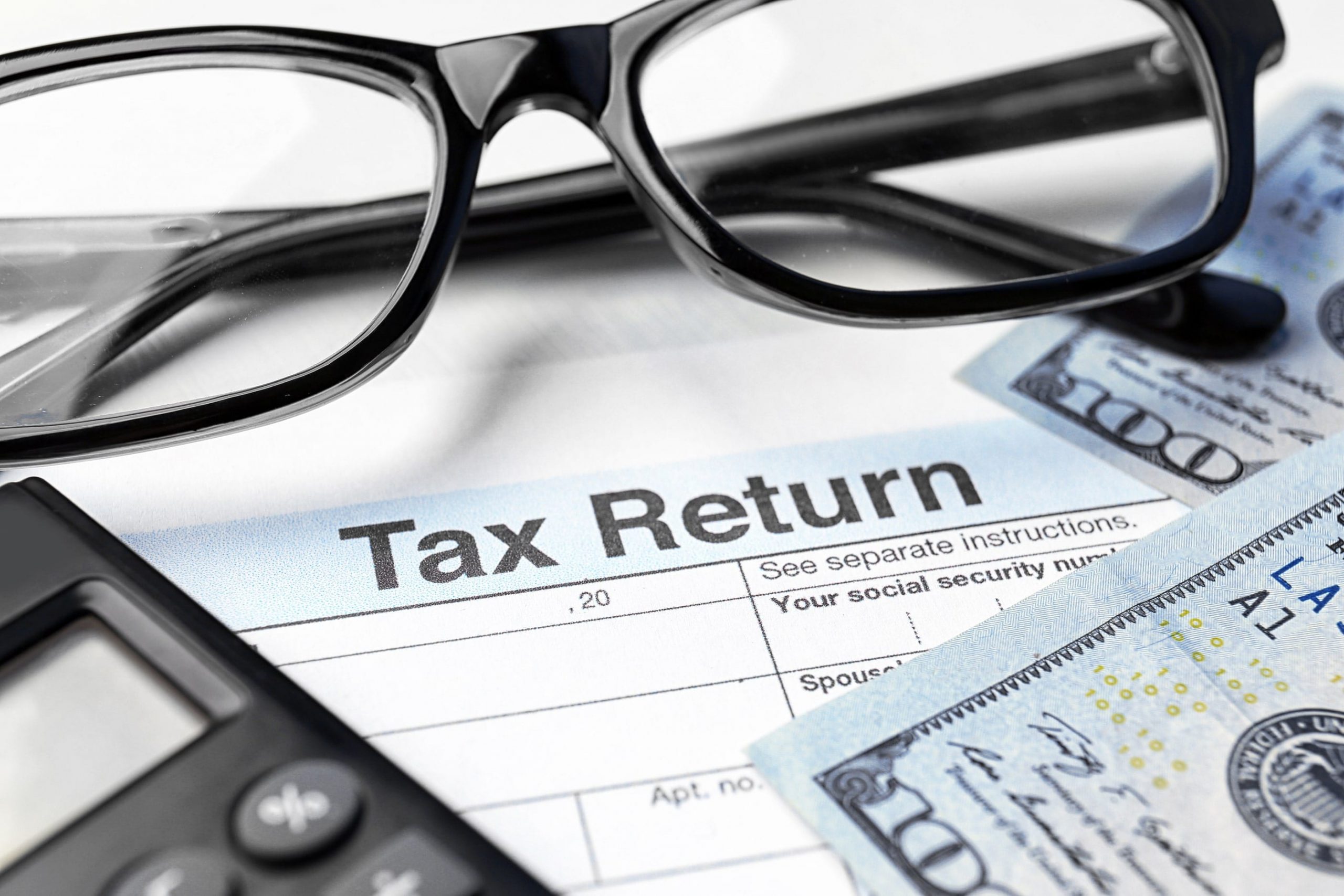 We believe there's more value in providing ongoing strategies for holding onto as many of your financial resources as possible, rather than just preparing your tax return. We offer a full complement of tax-planning and consulting services designed to help you meet your personal financial objectives. Our tax-planning specialists will work closely with you to develop an effective plan for reducing the amount of taxes you pay over time.
Our individual tax-planning services include:
Projections of your current tax liabilities and cash flow needs
Analysis of the tax aspects of your investments
Personal finance planning
Family income-splitting
Planning for retirement, including plan distributions
Estate planning and gifting strategies
Contact MAM Corporate Solutions
Please provide below as much detail about your inquiry as possible to receive the most relevant response.