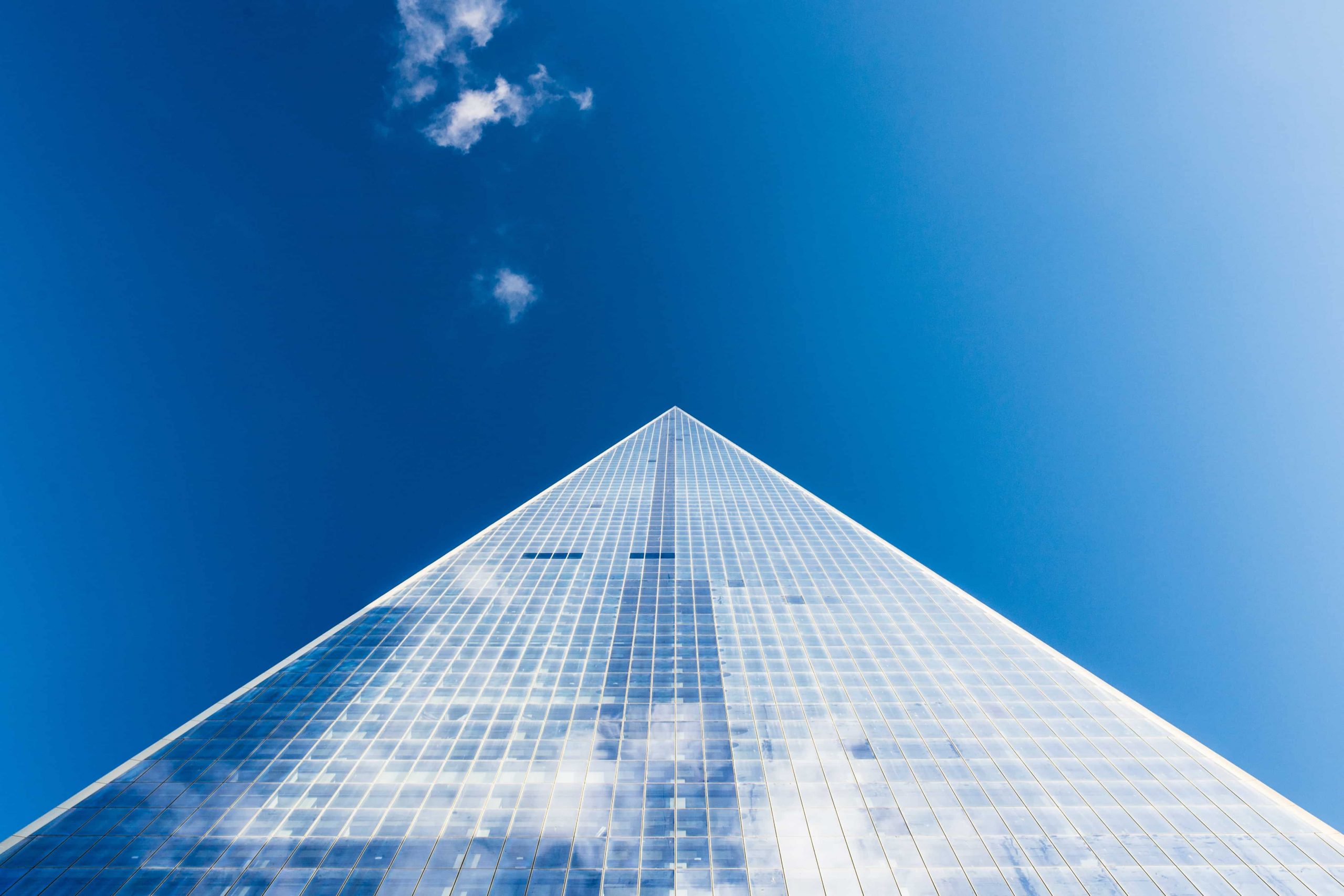 MAM Corporate Solutions' shelf company is a pre-registered company (but never traded) and therefore ready to be used immediately. Our off-the-shelf companies are fully documented and are available for immediate transfer and hence provide the easiest and probably the fastest way to conduct business activity in Indonesia.
Why do you need an off-the-shelf company?
Indonesia is the largest county in Southeast Asia and has a noteworthy total GDP of USD888 million. Besides that its GDP growth is set at 5.2 per cent therefore there are many business opportunities for those who want to start a business in Indonesia. Although, Indonesia is very attractive country for investors to start business however unfortunately, to conduct business or to start a company in Indonesia is not easy especially when you are a foreign investor. There are so many stringent rules and regulations that must be followed. Similarly, business must also apply various permits and licenses. This can be a complex and expensive process, Similarly this process consumes lot of time. Consequently Indonesia ranks 72nd in difficulty to start business in World Bank's Doing Business 2018 index (Read more; Word Bank's Doing Business in Indonesia).
However, MAM Corporate Solutions offers you a smart solution to conduct business in Indonesia; A ready-made off-the-shelf company.
Once you have purchased off-the-shelf company from MAM Corporate Solutions, you will get a company with two local nominees (local director and local commissioner). These local nominees will be changed after the purchase and consequently you will get full management control. Besides that you will get a signed contract (a power of attorney) within 24 hours. Hence the company will be yours and ready to operate immediately.
The benefits of shelf company
You will receive all documents related to company identification such as:
Company name

Incorporation number

Office address

Phone number

Legal agreements from various Indonesian authorities

Tax Identification Number (NPWP)

Bank account number and access to internet banking
All the procedures will take no longer than one week. Therefore it gives you probably the fastest way to establish a business in Indonesia.
Contact MAM Corporate Solutions
You can contact us here or provide below as much detail about your inquiry as possible to receive the most relevant response.